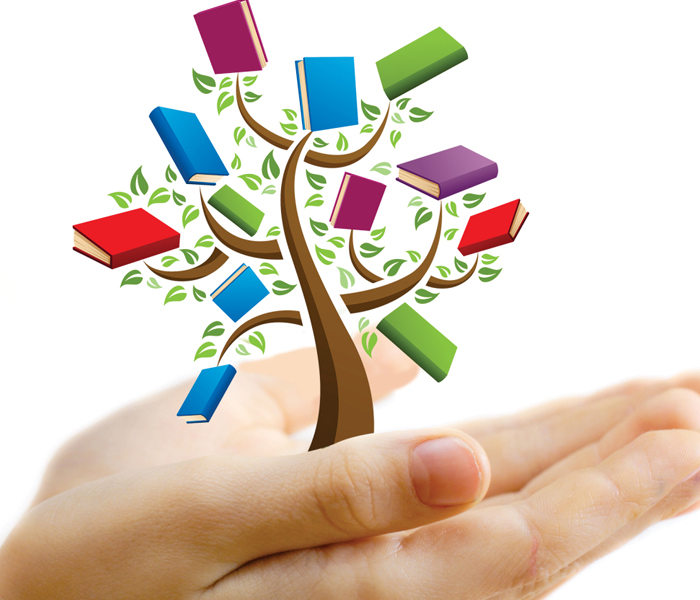 We believe that education is not only a toll to achieve professional milestones but also a means to make lives better. This is practiced by every member of the VYAS WORLD SCHOOL. In fulfilling our mission of bringing out the best of every child and to let them discover their own special light, at their own pace, we subscribe to the following core beliefs:
The ultimate goal of education is to cultivate in each student a lifelong passion for learning.
Each student's academic potential should be fully realised through a challenging and varied curriculum with appropriate support.
Students learn best in a respectful, supportive community of trust, where each learning needs and abilities of students are understood and accommodated as much as possible.
Intellectual growth requires not only the acquisition of knowledge but also its application in analytical, creative and expressive ways that make learning meaningful to the student.
Physical and emotional health is critical to the development of each student's personal potential.
Each student's life is enriched in a diverse community where differences among people are affirmed and celebrated.
The school shares with families, the responsibility of fostering in each student a strength of character, a sense of personal responsibility and an attitude of tolerance and compassion.
The development of leadership in each student should include instilling a commitment to use one's knowledge, skills and resources in the service of others.